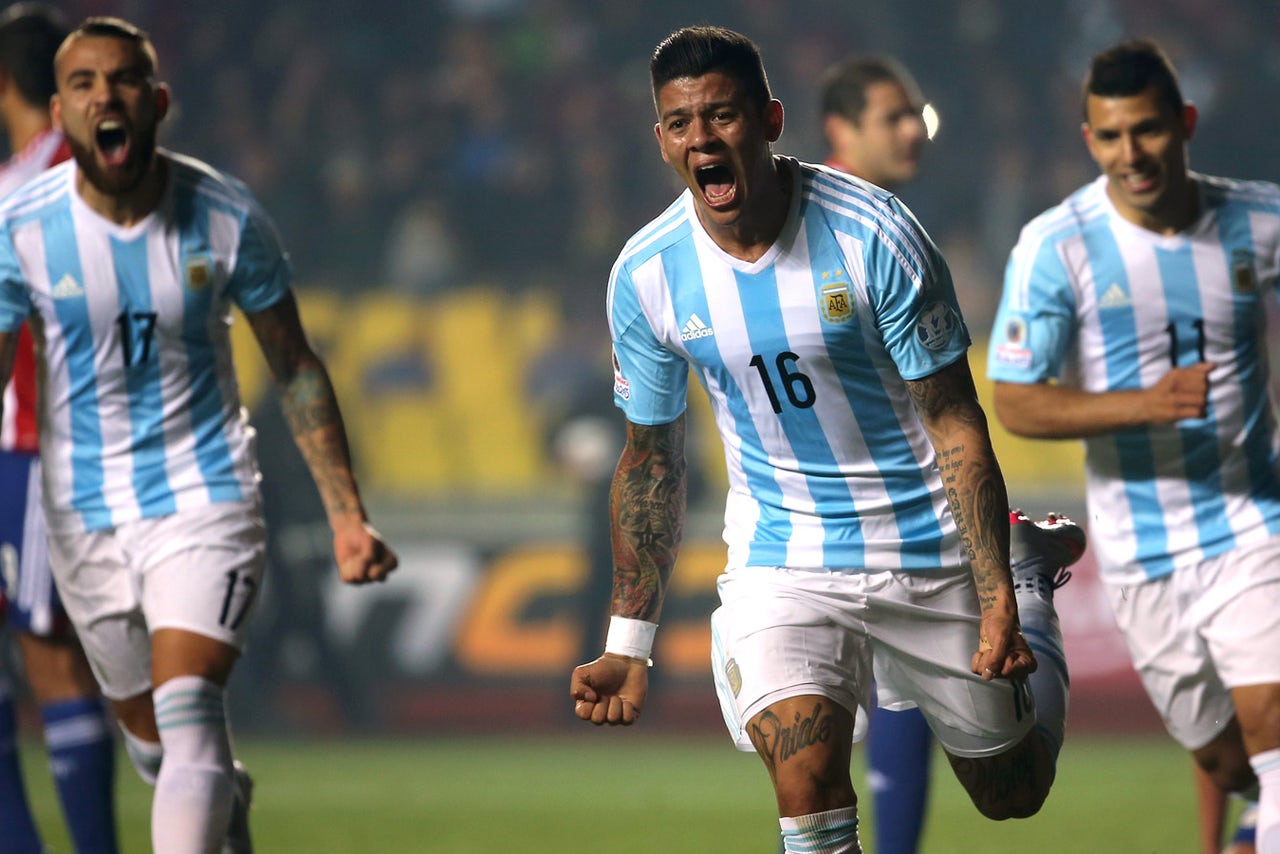 Zurich –
World Cup winners Germany have dropped to No.3 in the latest FIFA rankings, with final-defeated Argentina still at No.1.
Germany trades with new No. 2 Belgium as its World Cup results drop in value more than a year later.
The Netherlands dropped seven places to number 12, as FIFA's calculation of a four-year cycle counts their third place in Brazil.
Colombia remains at No. 4, and Brazil and Portugal have moved up one to No. 5 and 6, respectively.
Copa America winners Chile have moved up one place to No.10.
Mexico used their Gold Cup title to move up 14 places to 26th place. Runner-up Jamaica has moved up 21st to 55th.
The United States, defeated by Jamaica in the semi-finals, has moved up five places to 29th.
---
---