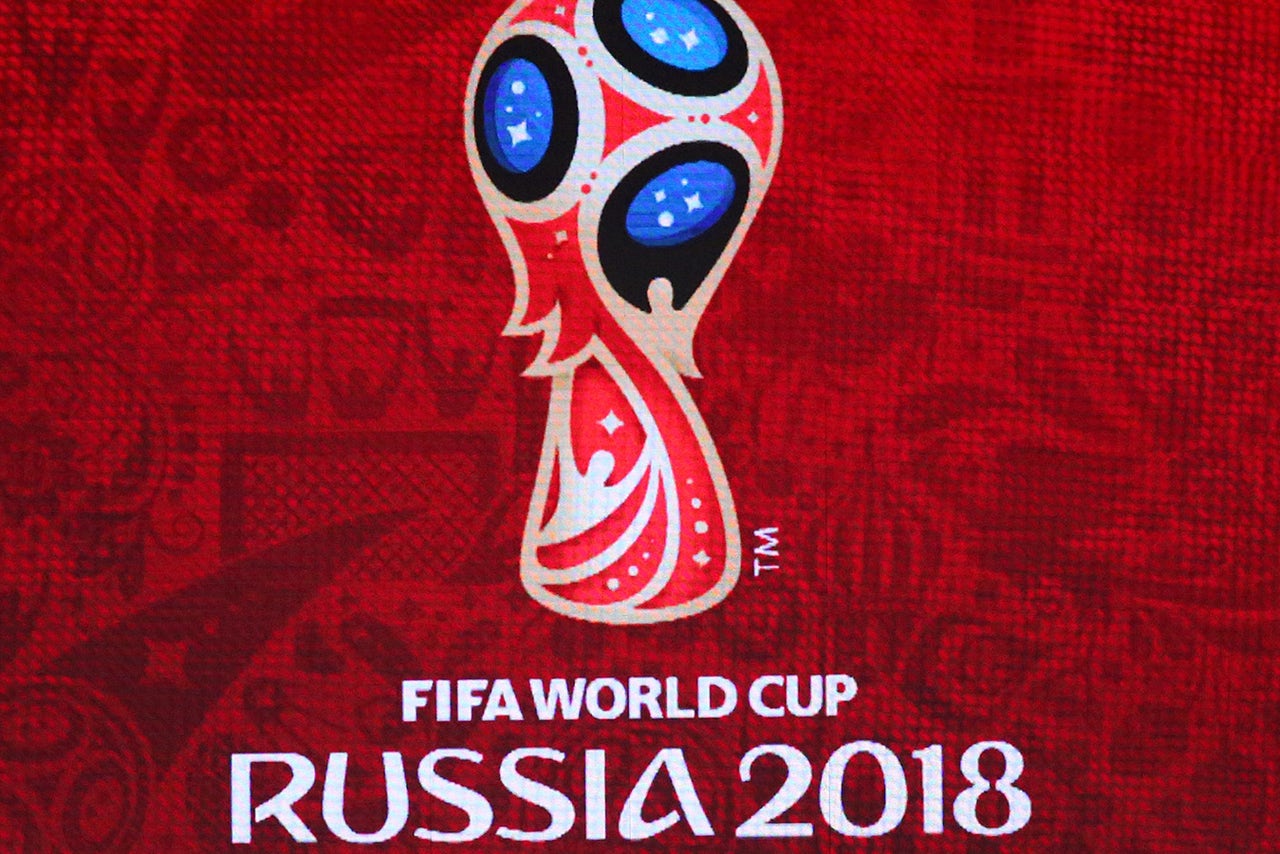 Moscow —
The Russian government on Monday proposed a 2 percent increase in its budget for the 2018 World Cup, reversing a trend of repeated cuts this year.
A document authored by the sports ministry and published Monday on a Russian government database envisages an increase of 12.5 billion rubles ($175 million), bringing the budget to 643.8 billion rubles ($9 billion).
That document and another published on Monday proposed various changes to several training facilities to be built for the tournament, but it was unclear whether those changes were responsible for the budget increase.
Sports Minister Vitaly Mutko, who heads Russia's World Cup organizing committee, was inclined to downplay the change, calling it a 'rebalancing within the programme' rather than an 'increase in expenditure', in comments reported by Russian agency R. -Play.
Russia is keen to cut costs for this year's World Cup in line with a wider policy of reducing government spending. Russia's economy shrank 4.6 percent in the second quarter of the year.
The World Cup budget started at 664 billion roubles, followed by a series of cuts that saw the headline figure drop by more than 30 billion roubles. The stadium construction has been left untouched but related projects such as hotels, aqueducts and even a TV tower have been removed from government building plans.
---
---