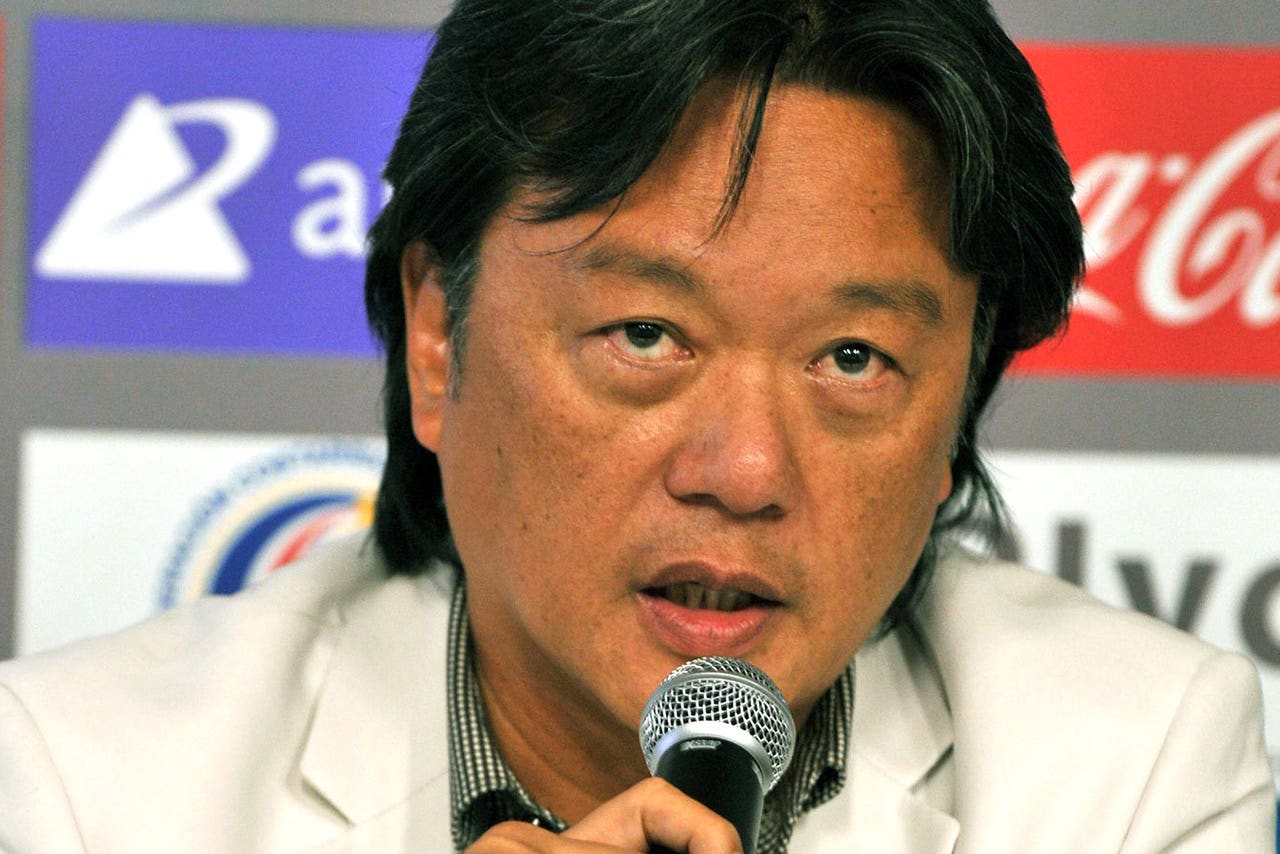 Bern, Switzerland —
Switzerland's justice ministry on Tuesday accepted a US request for the extradition of former Costa Rican football federation president Eduardo Lee in the FIFA bribery case.
Lee was ousted from FIFA's executive committee two days before he was to take his seat, after being arrested at dawn at a Zurich hotel on 27 May along with six other football officials.
Lee can appeal against the extradition order to the Federal Criminal Court of Switzerland within 30 days.
Costa Rican authorities have also launched an investigation against Lee, whom the US accused of demanding a six-figure payment from marketing agency Traffic USA as part of a deal for rights to Costa Rica's domestic qualifiers for the 2018 World Cup. have put.
The US indictment alleges the deal was worth $2.55 million to $3 million, depending on the team's success.
The Swiss Federal Office of Justice said in a statement, "By accepting bribes for the award of sports marketing contracts, Lee widely influenced the competitive situation and distorted the market for media rights in relation to World Cup qualifying matches." " extradition request.
The son of a civil engineer and Chinese immigrants, Lee became involved in football in 2004 after buying the franchise of a first division club in Costa Rica.
He has been credited with some of Costa Rica's recent successes, including the national team's appearance in the quarter-finals of the 2014 World Cup in Brazil.
---
---